When your design is done, it's time to publish your page.
Once your page is published, you'll use its URL to share your links online and start driving traffic to your page.
You have three different publishing options:
Use an Ontraport domain
Use your own domain
Publish to WordPress
Regardless of the option you choose, the process always starts when you click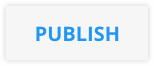 from your page builder.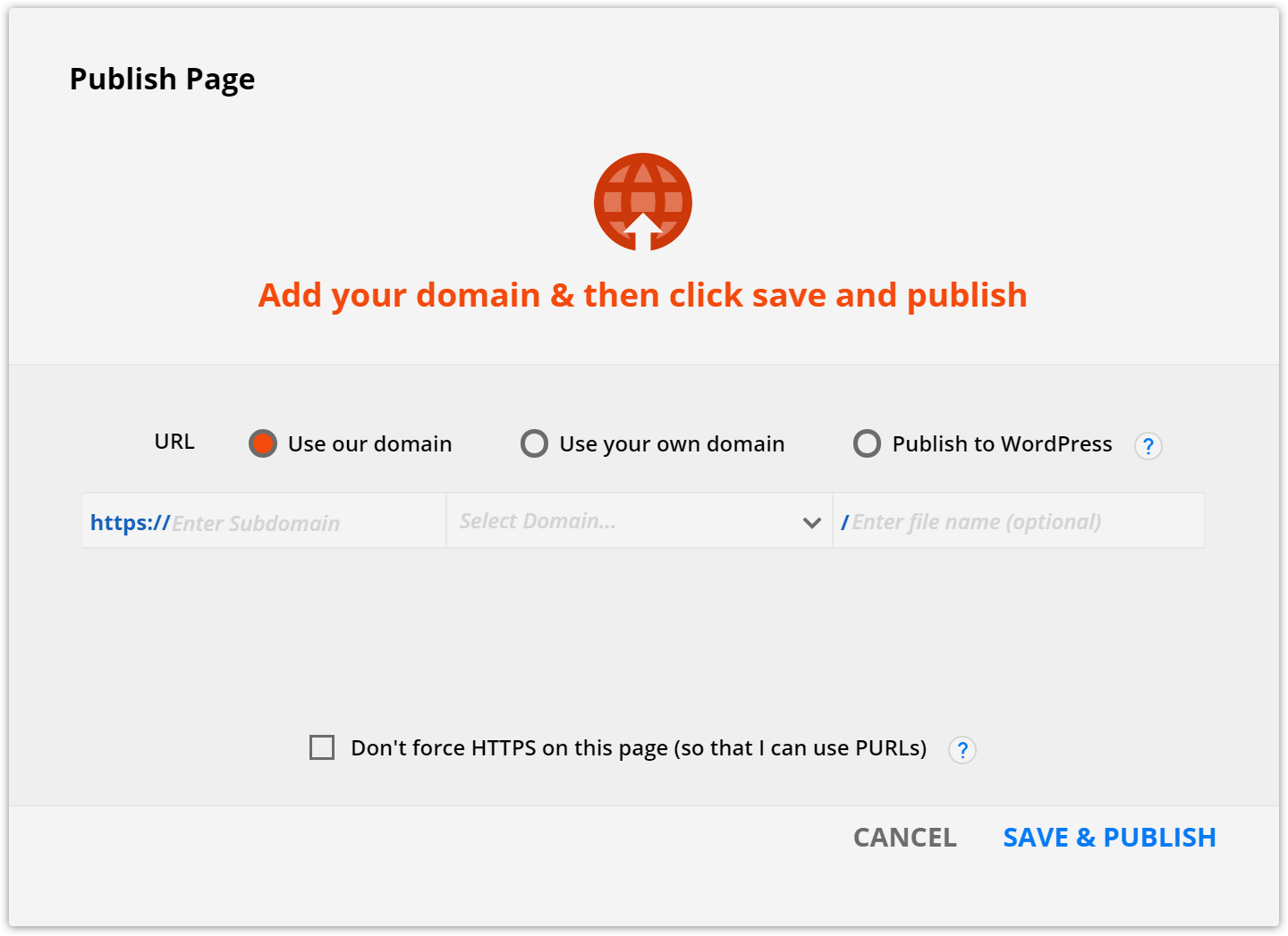 Check out this Ontraport University lesson on publishing your pages:
---
Table of contents
Publish on an Ontraport domain
Publish on your own domain
• Publish your page
• Host pages to your main domain
Optional settings
• Make "www" work on your custom domain
• Make subdomains work on your custom domain
Publish on your WordPress site
SSL certificates
Don't 'force HTTPS' — so you can use PURLs
Unhost your page
---
Publish on an Ontraport domain
If you don't have a domain of your own, you can use one of Ontraport's domains to publish your pages for free.
You can customize your URLs by adding a branded subdomain. Then you can continue to publish pages with similar URLs by using the same subdomain and adding file names to distinguish different pages, such as mysite.mytemporarydomain.com/pricing and mysite.mytemporarydomain.com/blog.
Ontraport offers the following free secure domains:
Select "Use our domain."
Enter your subdomain.
Select the Ontraport domain you'd like to use.
(Optional) Add your file name.
Click .
---