According to the
New York Times
, on average, two-thirds of consumers make purchases because someone they know recommended a particular product or service. A recent study from Nielsen also reported that people are four times more likely to buy when referred by a friend and that
word of mouth is the primary factor behind 20-50% of purchasing decisions. Referral success is at an all time high simply because consumers today tend to trust the opinions of real people more than they trust traditional advertising.
What this means is that the strategic use of referral marketing can allow business owners to tap the power of consumer recommendations to achieve results through this powerful marketing channel.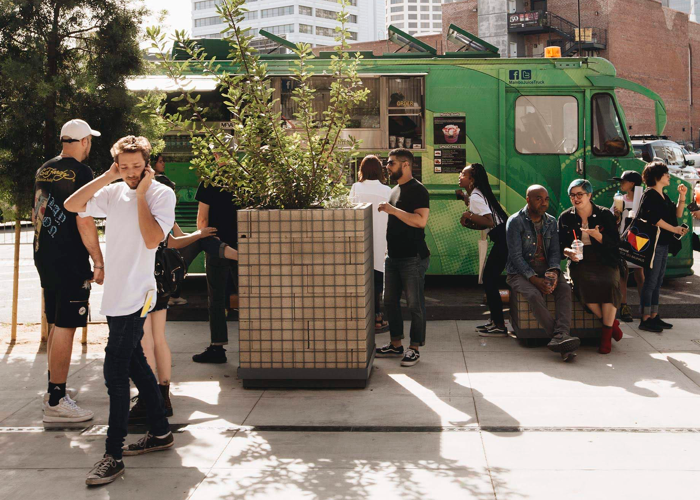 Referral Marketing: Why Social Currency Wins Every Time
Referral marketing is a marketing technique by which word is spread about a product or service through a business's existing customers, rather than by traditional advertising. It usually involves paying commissions or offering some other form of value to your referral partners in exchange for generating sales for your business.
The logic behind referral marketing is straightforward: Who better to share your product and vision with the world than your customers, fans and power users? With these programs, you're extending your reach well beyond your own circle of influence to obtain quality leads from trusted sources.
The greatest value you receive from your customers comes not from their initial purchase or even their upsell purchase but rather from the new customers they refer to you. If you've succeeded in delivering a remarkable product and experience to your customers in each of the other phases in the lifecycle, referrals should become an easy ask.
The referral marketing channels most widely used by referrers today are:
Email:

A personalized email sent by the referral partner with a CTA to fill out their information on a prospect lead form

Lead Form:

A form filled out by the referral partner with the pertinent contact information for the referral

Print Card:

A printable card that has the referral partner's unique URL and instructions on how to take action (These can be useful for in-person events or snail mail campaigns.)

Shareable URL:

A unique URL that your referral partners can copy and paste and share it with their network

Social Media:

A branded post that referral partners can share via LinkedIn, Twitter and Facebook or any other social platform you use

Verbal:

A verbal referral from a referral partner, which is collected by a sales team member who inputs it into your CRM
Why has referral marketing become so effective for the modern consumer?
Reviews, testimonials and other forms of social proof have become increasingly important for customers in making buying decisions. Referrals have a measure of legitimacy and authenticity that traditional modern marketing techniques simply can't touch. Referrals come from real people who have had real experience with the product or service and truly believe in it enough to recommend it to others.
Referral marketing makes people more likely to consider purchasing from your brand and builds an instant connection and sense of trust between you and your new customers.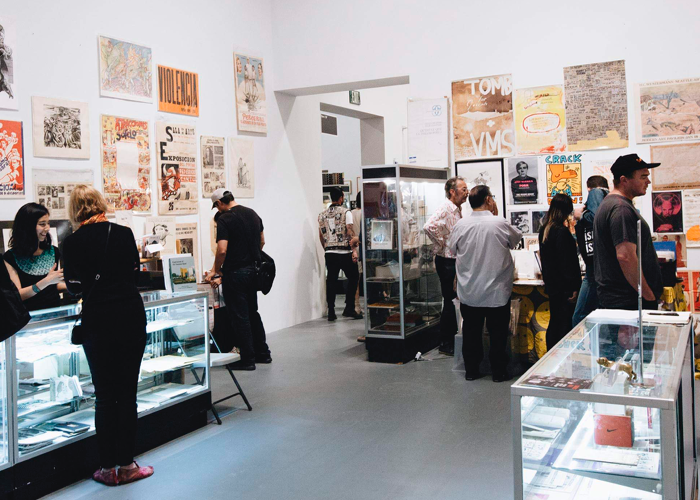 A recent Nielsen survey on trust and advertising returned some pretty telling numbers when asking what forms of advertising respondents trusted. Referral marketing scored the highest across every single demographic, out-doing editorial content, all forms of ads, and brand sponsorship. According to that study, referral marketing isn't just the most trusted, it's becoming a must-have for both B2C and B2B to have that "seal of approval" from others in order to survive in the market. Here are some of the stats from the Nielsen survey that underscore the significance of this marketing channel:
When referred by a friend, people are 4x more likely to make a purchase.

Referred customers' lifetime investment is 16% higher than non-referred customers.

Customers acquired through referrals have a 37% higher retention rate, and 81% of consumers are more likely to engage with brands that have reward programs.

Referred customers have an 18% lower churn than customers acquired by other means.

You can expect at least 16% more in profits from referred customers.
It makes sense, doesn't it?  In a world where consumers are more and more bombarded by ads, brand placement and branded content, word of mouth is a way for consumers to break through that noise.
Which do you trust more: an autoplay video on your Twitter feed or your best friend tweeting that they love and recommend a product? As consumers, we have become wary of and fatigued by ads, so referral marketing continues to shine ever brighter.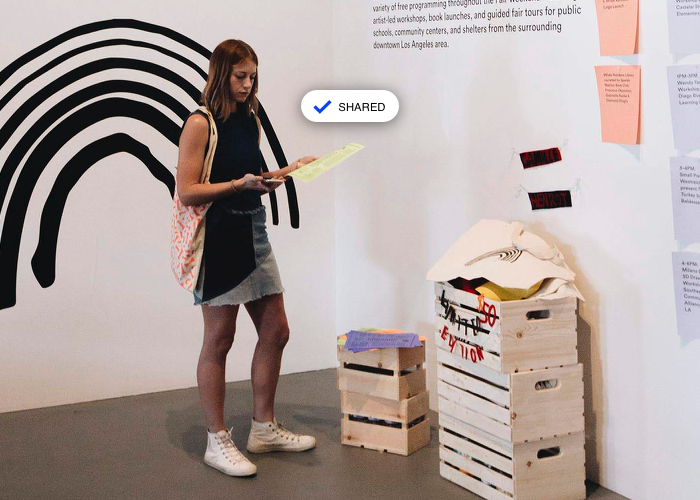 Millennial Magic
At around 80 million strong, Millennials are now the largest generation in American history, and they hold over $200 billion in combined spending power. And yet, it's becoming increasingly clear that the traditional playbook doesn't work for this new generation.
Millennials simply don't trust traditional advertising. They don't want inauthentic, sales-y messaging to interrupt their day and tell them why they need to buy X product. They want brand messaging that makes a human connection with them, tells a unique story, or relates to their interests. They seek authentic, personal connections with brands and rely on word-of-mouth recommendations from friends, which displays their preference for personal endorsements over conventional advertising.
This trend speaks to the importance that millennials place on social proof. In the Nielsen survey, 59% of them said they're swayed by friends' opinions and 28% say they won't even try a product their friends don't approve of. Word of mouth endorsement is important to every cohort, but the degree to which it dictates millennials' tastes is unprecedented.
Millennials are willing to advocate but not for just any company. They demand a different kind of engagement than other generations. Not only do they need to believe your product is great, but they need to feel a genuine connection with your company. If your brand and your referral program resonate with millennials on a personal level, you have a huge opportunity.
Moral of the story
Regardless of the age group you are trying to reach, referral marketing is increasingly becoming one of the highest converting channels today. The belief in and reliance on social proof, as well as the desire to connect with more authenticity to a brand, are the governing factors that make referral marketing so effective. If you want to build referrals into your marketing strategy, start by giving your customers a reason to refer, and show them your best face so that they will be genuinely happy to help you spread the word.
---
---