To thrive in business and marketing, it's important to continually adjust your tactics as the markets and channels change. Staying relevant to your current customers and increasing your customer base in an ever-changing marketing landscape requires businesses to be up-to-date on the latest industry trends.
Here are some ways you can put your brand at the top of consumers' lists.
Design to Match Your Clients' Thinking
The design of your website, product packaging and brand advertising should be consistent and created with the consumers' preferences in mind.
Improve your brand's appearance, professionalism and clarity with sleek

web pages

. Increase your customer base with an online presence that is simple yet effective.

Format your posts and web text for skimmers, and cater to online users' short attention spans. To encourage leads to read past your headlines, make sure they are clear and concise.

Present complex information simply with

infographics and charts

.

Consumers tend to skim long pieces of text, so give them the same information in a graphic. Appealing images will stick in their minds, so choose carefully.
Focus Marketing Locally
Brick and mortar stores, and any business with a physical location, should make maximizing local traffic a priority. Look to as many sources as possible to draw new and returning customers to your location.
"
Look to as many sources as possible to draw new and returning customers to your location.
When consumers search for "____ service near me," you want your business to appear at the top of that list. First make sure you are listed (and that the listing is accurate) on the big directories such as Yelp and Google, then look for smaller-scale or local directories and put yourself on them.

Get as many local websites to link to your site as you can. Call a local reviewer; check out the Chamber of Commerce or a business group, and contact community organizations.

Use mobile apps such as FiveStars to reward customers who visit your store. It is possible and easy to create location-based promotions and rewards with these

customer loyalty softwares

. Utilizing these platforms is a good way to build your presence in your local community and reward people for stopping by your store.
Find New Sources of Exposure

Put that careful design mentioned previously to use on readily available visual social media platforms, influencers and strategic partners. Good headlines, infographics and dynamic images can reach ever-expanding audiences, and increase your customer base, with little to no cost to you.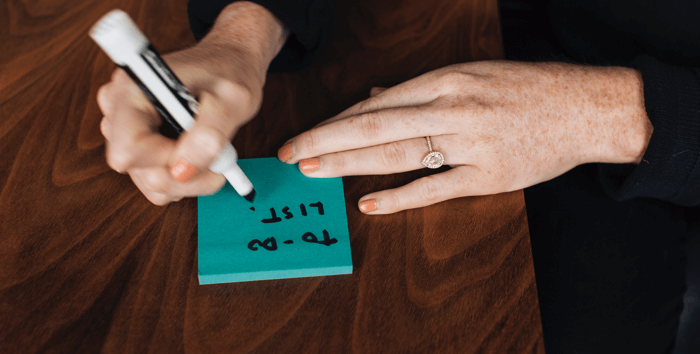 Create a new

blueprint for your marketing campaign

. A cohesive and updated strategy is vital for building audience trust, achieving business goals and improving exposure across the board.

Instagram, Twitter, YouTube and Facebook are all user-based and reach specific demographics. Make your presence known, and connect with large audiences quickly.

Who are the local leaders who shape opinions? Make sure those local influencers link to your site and share your posts; it will not only make your business visible but also shape perceptions of your brand.

Find a complementary service or store, and arrange

a partnership

by sharing your audience with one another. These referral programs will expand the reach of your own business while simultaneously benefitting your partner.
Cater to Your Customers
Customers know what they want in terms of services, products, and even reward programs, and they expect to be accommodated. Give them exactly that by knowing your ideal customers and catering to them. If you don't know who your ideal customer is, figure it out. Market research can provide the age, gender and web habits of your customers; use that information to your advantage.
Personalization

enables you to segment your landing pages to different customers based on their individual needs. Targeting specific audiences through personal data you've gathered makes each customer feel heard and attended to.

Some loyalty programs fail because they don't offer rewards the customers want. Knowing your users' preferences lets you personalize your loyalty rewards program, making it an asset.

Keep up with your community's needs and wants with a

survey

. What products or services would they like to have? What would improve the perception of your brand? How can the client experience be improved? Use feedback to determine the strengths and gaps in your web presence. 

Focus on convenience. Take advantage of personalized landing pages, automated email marketing and split testing to optimize the mobile experience for your customers.. Mobile offers are redeemed 10x more frequently than print offers.
Use Marketing Tracking to Measure Marketing Effectiveness
All marketers should be testing and tracking their marketing strategies. Businesses no longer need to wait until a campaign is finished to judge its success. In the fast-moving, competitive market, you should know your ROI as the numbers are rolling in.
A/B split tests

are standard practice in web- and mobile-based marketing. Master the use of these tools.

Interactive tracking capabilities allow you to measure your page visits, email clicks, referrals and lead sources while analyzing which pieces convert more customers for faster growth. We've even created a free guide

How Marketing Tracking Works

for your convenience!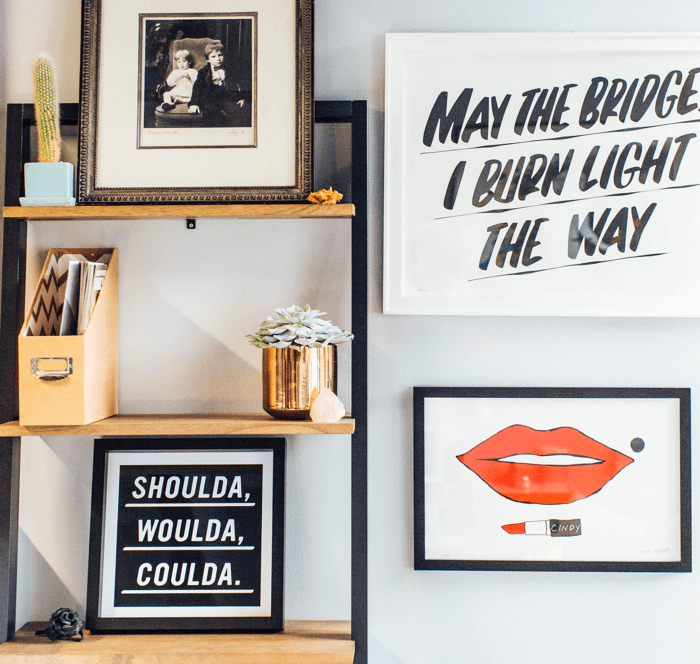 Build Your Brand With Personality and Cohesion
Bland, outdated advertising won't cut it anymore. A static, information-only website won't excite existing customers or increase your customer base. Instead, your web and mobile presence should show style and personality.
Remember the thoughtful design of products and images? Make sure all your visual material reflects the design consistently and gives your brand identity.

Pick a style or voice for your advertising and stick with it across all platforms. Don't confuse users with forceful Twitter posts, Facebook sales pitches, nonchalant emails and a formally written website. Consistency lets your customers easily identify your brand.
Main Take Aways
Put the biggest marketing trends to work for your business to improve customer experience and increase your customer base. Consumers want personalization, convenience and style. Utilizing web tools and design can make the most sophisticated sounding marketing tactics easy for businesses of all sizes.
About Andrew Gazdecki
Andrew Gazdecki is the founder and CEO of Bizness Apps — making mobile apps affordable and simple for small businesses. We're a do-it-yourself iPhone, iPad, Android & HTML5 app platform that allows any small business to simultaneously create, edit, and manage mobile apps without any programming knowledge needed. Think of us as "WordPress for mobile app creation." Many of our customers are white label mobile app resellers — marketing or design agencies that use our platform to cost-effectively build mobile apps for small business clients.
---
---