Giving your leads and customers discounts with coupon codes is a great way to boost engagement. You can increase sales, gain new leads and help move surplus inventory.
With Ontraport you can create two types of coupons:
Group coupons: These are codes groups of people can use, such as "BF2022" for a Black Friday discount. These are fantastic for targeting a specific market or channel, such as adding your coupon code to a Facebook ad. Or you can reward your existing members by adding a coupon code on your membership site homepage.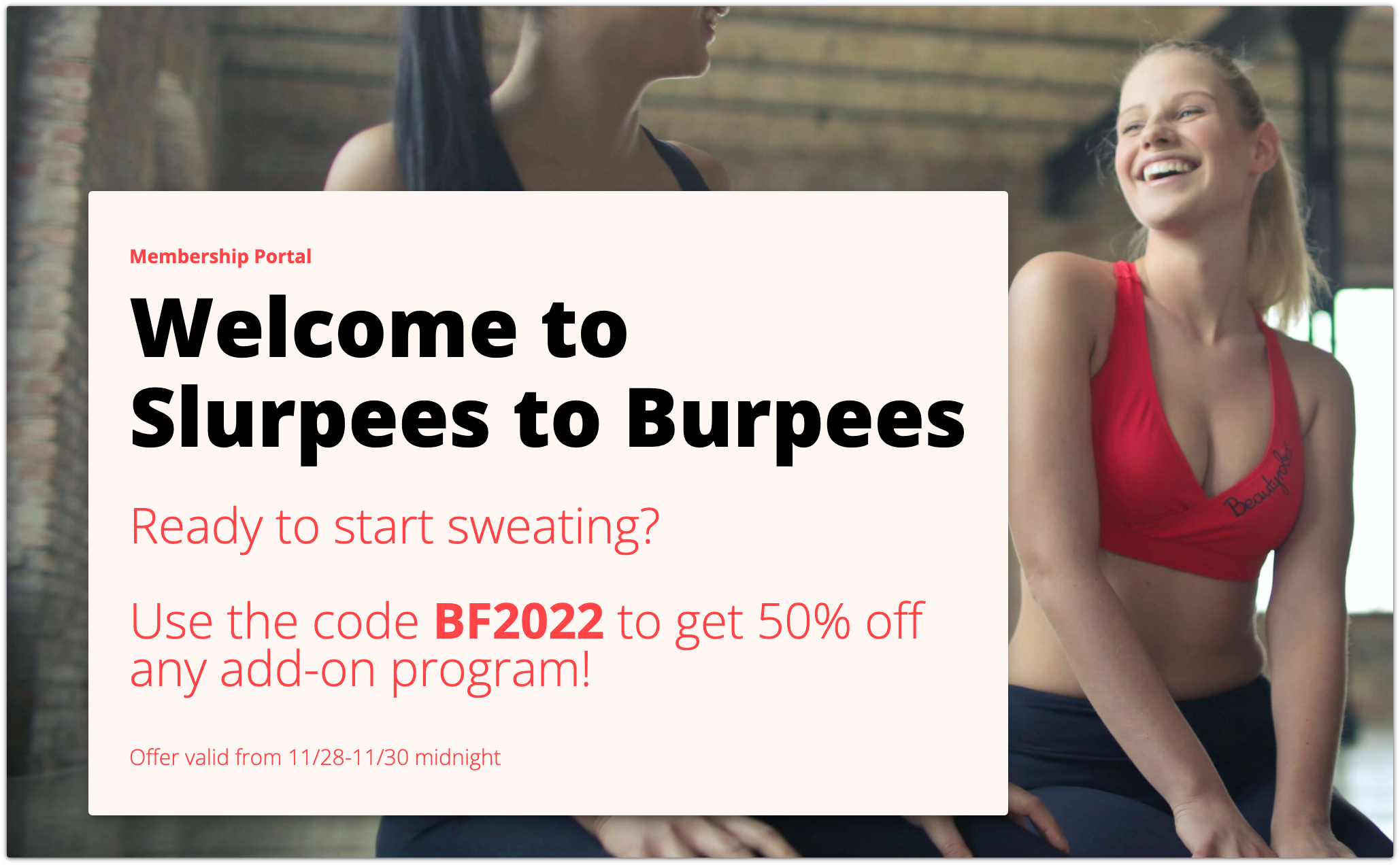 Personal coupons: Personal coupons are only meant for one person, and they can only be used once. They are unique codes that Ontraport generates for your contacts, such as "F07DL." These codes are ideal for people who visit your sales page but don't buy or for offering customers a discount on an item similar to one they purchased.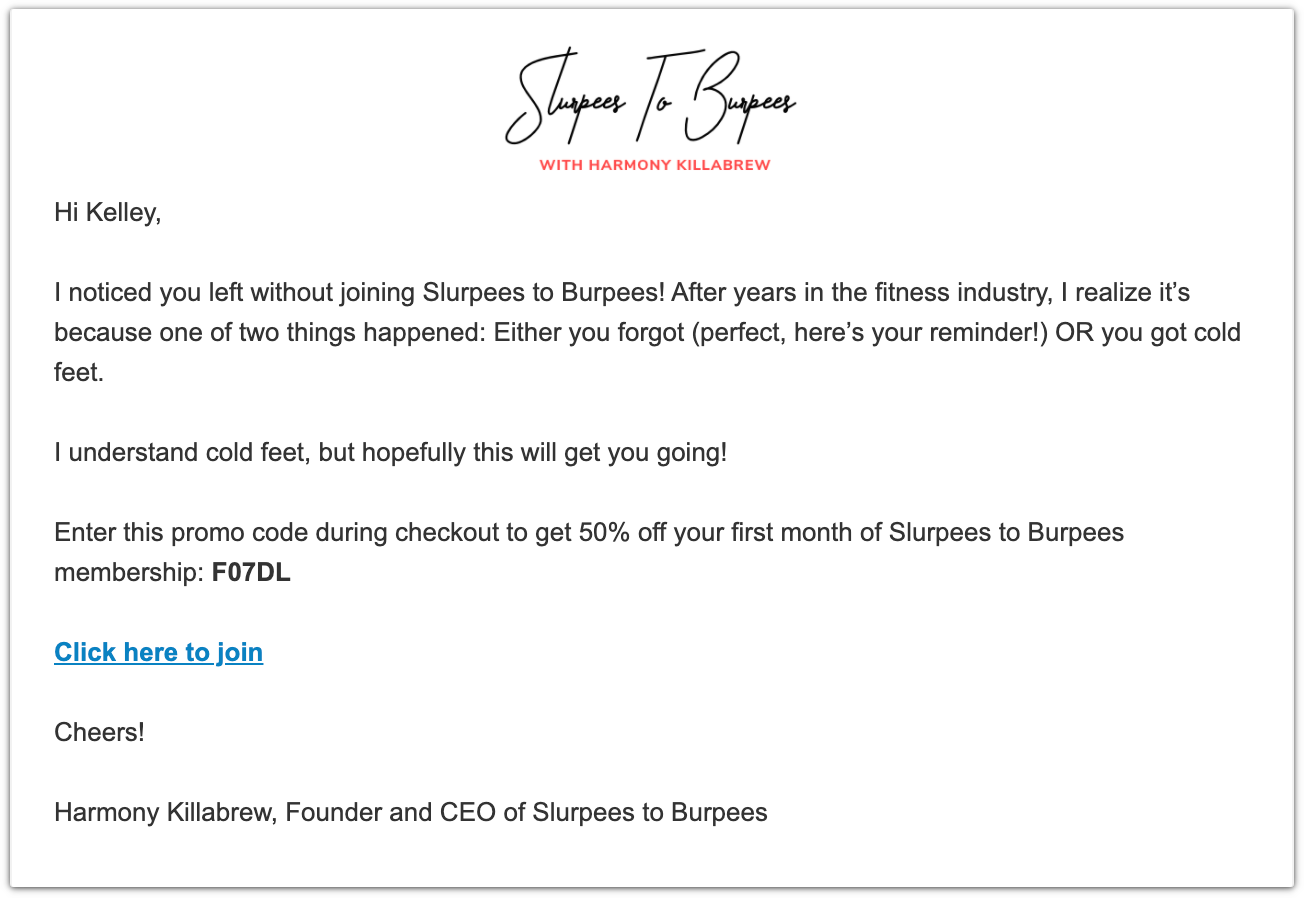 With Ontraport you can create coupon codes that:
Offer a percentage or dollar value discount
Offer a free trial of a subscription product
Apply to all or specific products
Have a valid start and end date
The coupon code feature is available to those with Ontraport Pro accounts and above.
Table of contents
Create coupon codes
Deliver coupon codes
Enable coupon codes on order forms

---
Create coupon codes
In order to give your leads and customers coupons, you need to first create the coupon codes. Here's how:
Go to → → Coupon Codes.
Select , then select "Group Coupon" or "Personal Coupon."

Name your coupon.
We recommend that you preface your coupon's name with the type of coupon it is, such as "Group: Holiday coupon." Your customers can't see this label, so you can use a naming convention that helps you stay organized. When you use your merge fields to send your coupon codes, those labels make it easy to tell your coupons apart.
Fill in the coupon fields as prompted.
Most of the settings are the same, but there are a few unique settings for each type:

Group coupons let you type in the code you want to use in the "Coupon Code" field. You also have the option to choose how many coupons are available.

Personal coupons' codes are automatically generated, so your "Coupon Code" field is greyed out. With these codes, you can choose how long the coupons you send will be valid.
Click

.
---